Eventos de Velas
¡Únase a nuestros hackathones, eventos especiales y workshops para alcanzar nuevos hitos juntos!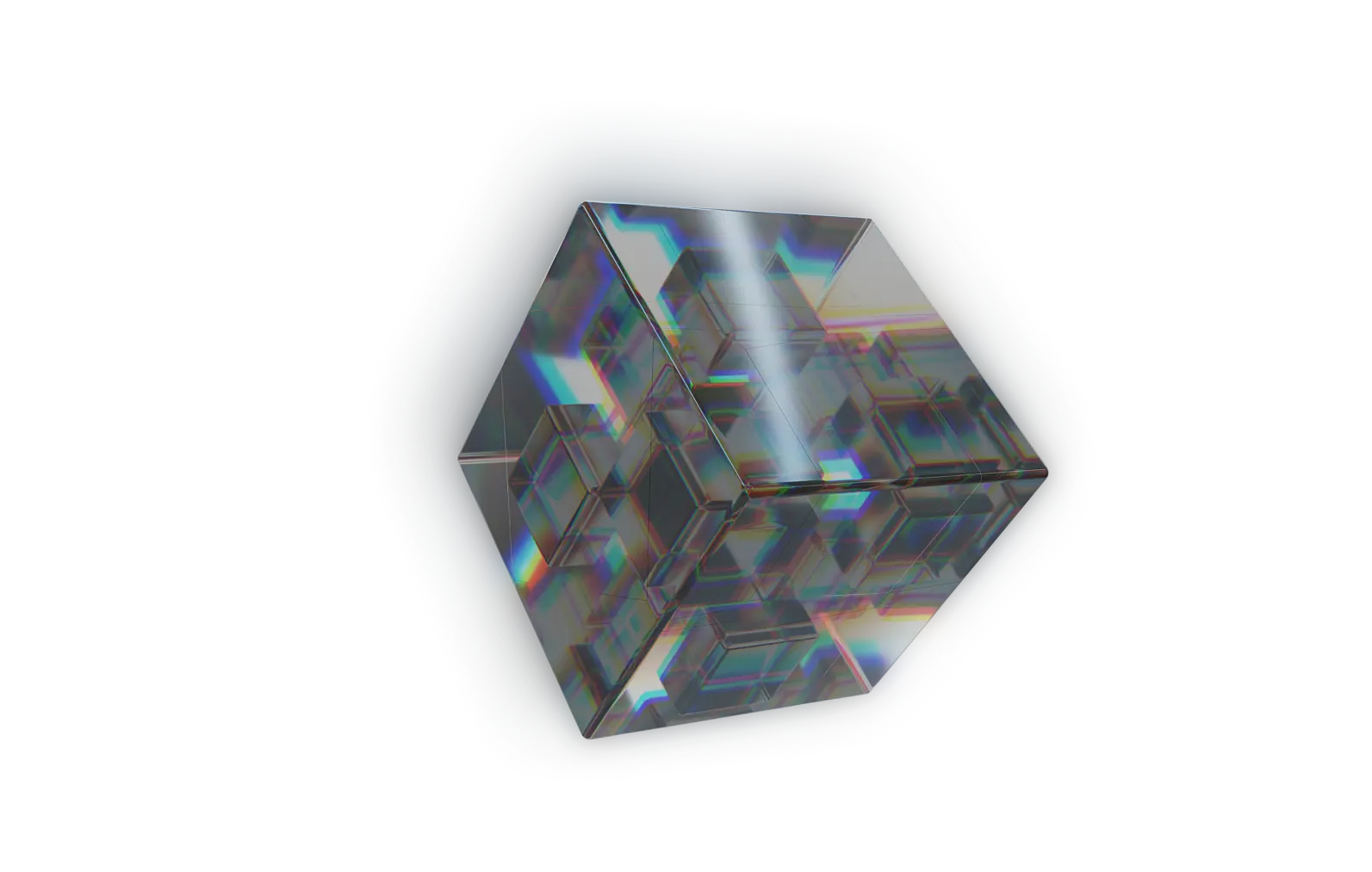 Hackathons
Velas organiza hackathons remotos y locales para apoyar a los desarrolladores de todo el mundo
Aprende más

Incubación
La aceleradora e incubadora de Velas ayuda a startups y empresas a alcanzar nuevos límites
Aprende más

Eventos
Nos encantan los eventos. Descubre la lista de eventos para conocer en persona al equipo de Velas

Talleres
Los talleres en línea y fuera de línea ayudan a los usuarios y desarrolladores a aprender más sobre Velas
Únete a los próximos eventos
Visite la página del evento, solicite conocer a nuestro equipo y hable sobre el futuro.
Recent news
Stay in tune to explore the latest Velas updates, see insightful reviews, and learn about all the major news first
Read All News
Manténgase

a la vanguardia

Comparta su correo electrónico para recibir mensajes personalizados únicamente. ¡Decimos no a los boletines aburridos y al spam!

Únete a nuestras comunidades
¿Quieres ser parte de una de nuestras comunidades globales? Velas tiene más de 10 comunidades locales dedicadas en todos los países y regiones
Seleccionar comunidad