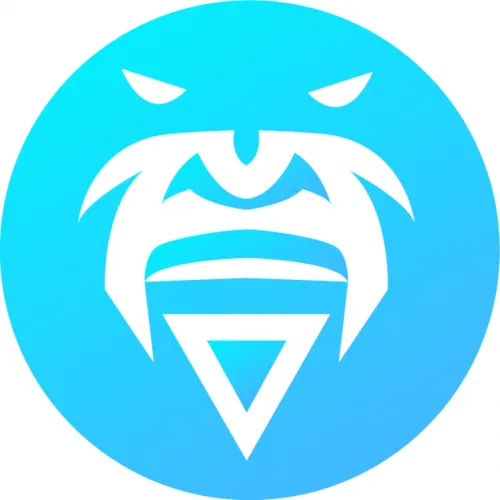 Velhalla
Players can build dungeons, earn crypto, and collect NFTs. The goal is to successfully raid other players' dungeons while fending off raids to your own.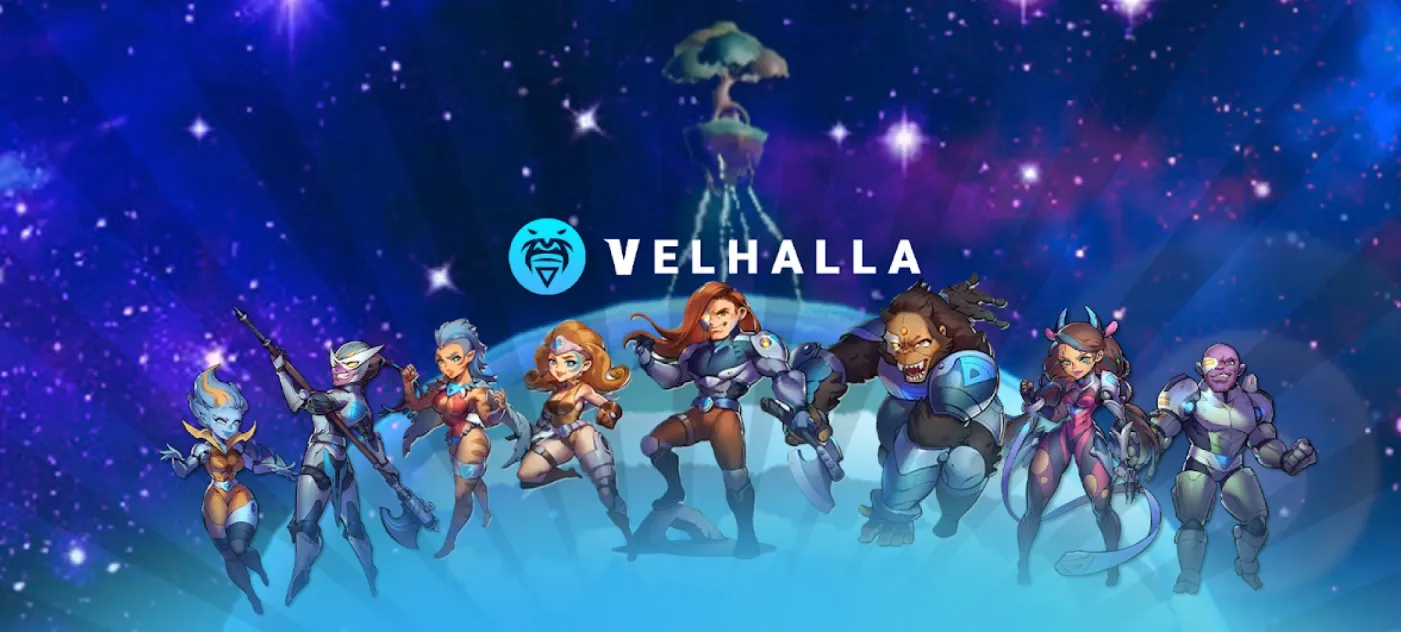 Try It
Discover Velhalla
Report
Do your own research: Use the following projects at your own risk. As always, do your own research.
About this project
Velhalla is an innovative new metaverse based on Velas, a leading competitor to the Etherium blockchain. Velhalla will bring a futuristic, mystical world to the ever-growing metaverse space, inspired by the ever-popular Viking mythology and hyper-futuristic video game universes. Velhalla will be owned and operated by its users, who can help drive the continued growth and adaptation of the platform.
The Velhalla metaverse will include virtual real estate, unique characters, digital assets NFTs, and more. Velhalla is taking the crypto-metaverse experience to a new level to provide users with a world they can control, influence, invest in, and more.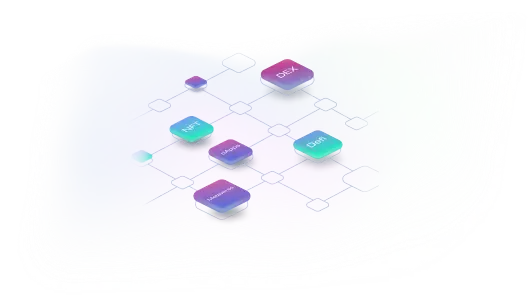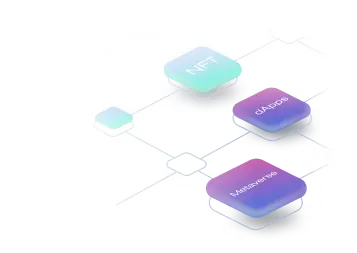 Build on
VELAS
Start building on Velas to add your projects to this list. Get all benefits of the Velas ecosystem.
Start Developing