Hackathons & workshops
Hackathons and workshops are the places where developers meet, build, and achieve new frontiers with Velas blockchain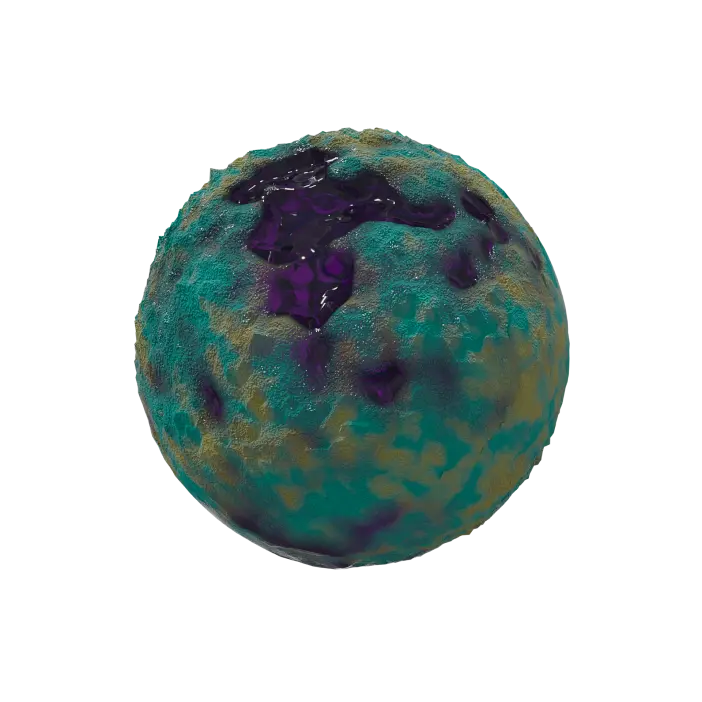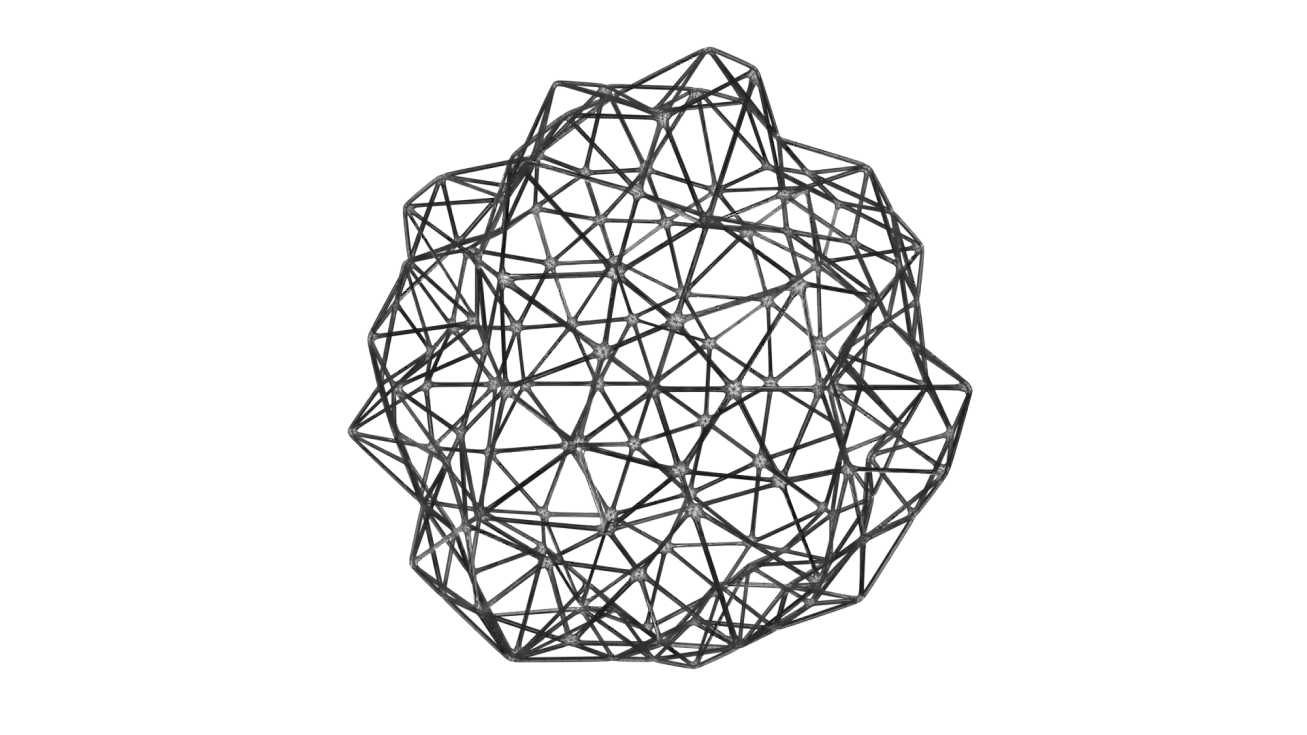 Funding
Hackathon winners can win various prizes from the Velas labs

Support
Get professional support from our mentors and core team. Share your knowledge with other developers

Meet
Meet new co-founders to build future projects and stay connected with the Veles core team

Opportunities
Hackathon winners get extra funding and go through acceleration programs by the Velas labs
Past events
See what ambitious developers achieved building projects on the fastest blockchain on the market!
See how it looks
Velas organizes both online and offline hackathons and workshops. Developers can enjoy simple friendly vibes, get support from the Velas mentors and core team, and collaborate with other developers.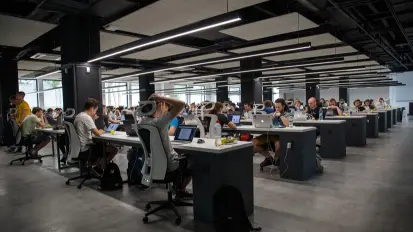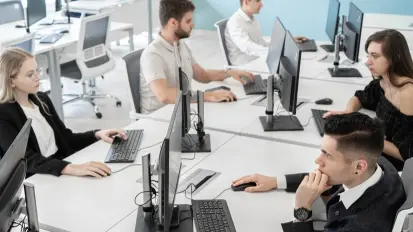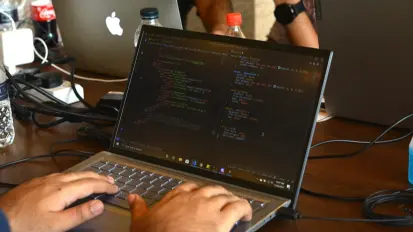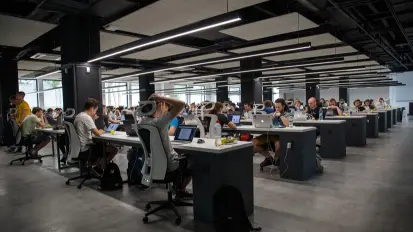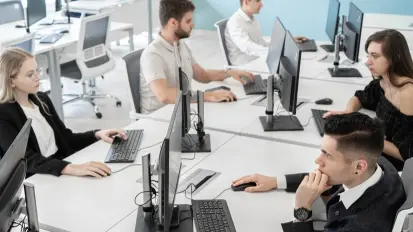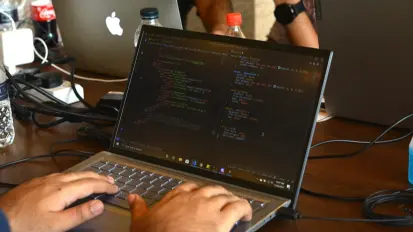 Invite a friend
Want to visit an upcoming hackathon or workshop together with your friends? Invite them by sending an invitation to the messenger.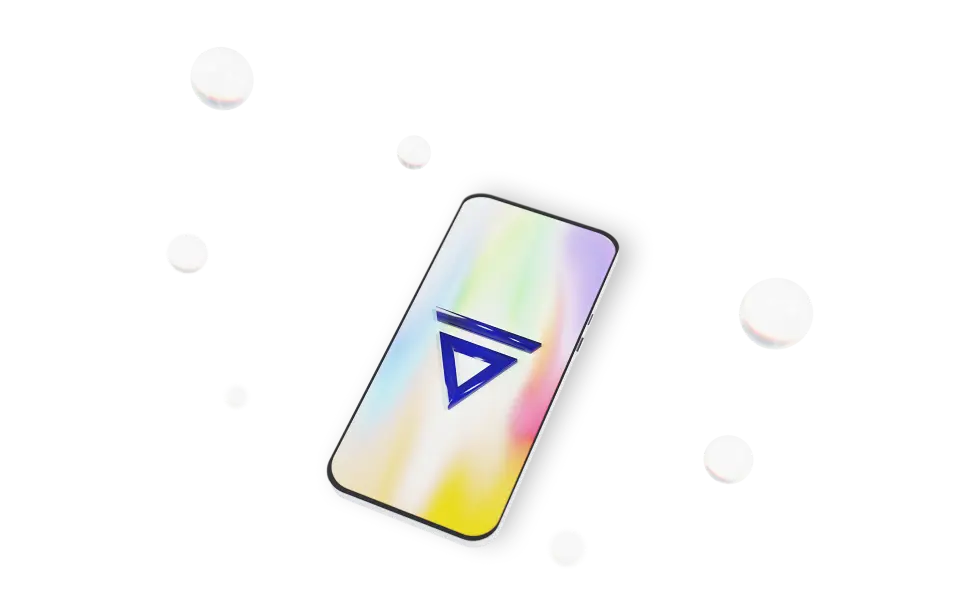 Join Velas developer community
Join the community of developers and engineers to share your ideas, get help, and start developing without limits
Ask technical questions on the Discord developer community
Join Discord