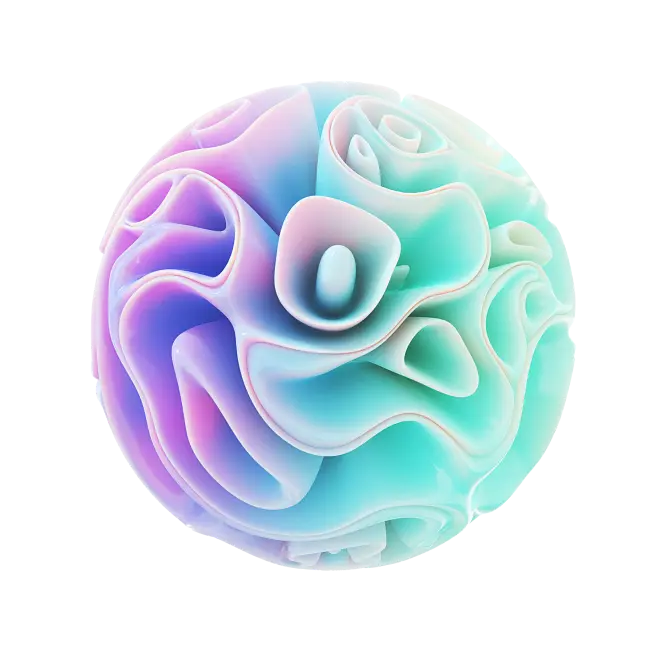 Build your NFT projects based on Velas
Use the fastest EVM blockchain in the market to power your NFTs at the lowest fees.
Start Developing
Why Velas?
Velas is the fastest EVM blockchain ever, handling 50 000+ TPS at the lowest fees. The team behind Velas has taken care of relevant environmental and ecological needs by integrating an innovative hybrid consensus of Delegated Proof-of- Stake (DPoS) with Proof-of-History (PoH).
$0.00001
Transaction Fee:
1,2 second
Transaction Finality:
50 000+
Transactions per second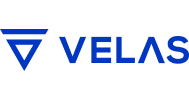 Transaction Throughput:
Up to 75 000 TPS
Transaction Fee:
$0.00001
Transaction Finality:
1.2 sec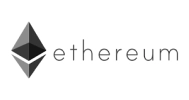 Transaction Throughput:
~1000-5000 TPS
Transaction Fee:
~$6
Transaction Finality:
6 mins (32 blocks)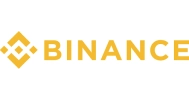 Transaction Throughput:
~160 TPS
Transaction Fee:
$0.15
Transaction Finality:
75 sec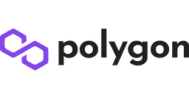 Transaction Throughput:
Up to 7 000 TPS
Transaction Fee:
~$0.000169
Transaction Finality:
30 mins to 1.5+ hours
Power your NFT projects with Velas
Discover how exactly Velas helps developers and founders to build outstanding projects in the NFT domain.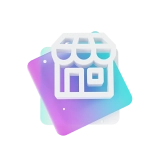 Build
NFT helps to certificate ownership of various art through blockchain technology. Using Velas, developers are able to integrate any NFT features, from items to entire marketplaces for creators.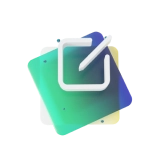 Mint
Velas grants all the crucial features to allow users to mint digital assets (everything from art to music to articles). Measly $0.00001 transaction fees give Velas a huge advantage as compared to other blockchains designed for NFT.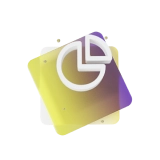 Stake
Allow your users to get maximum ROI by integrating staking features in a project. Velas is an innovative hybrid blockchain based on a combination of Delegated Proof-of-Stake (DPoS) and Proof-of-History (PoH), which allows developers and founders to release any type of such features.
Build an NFT marketplace powered by the Velas chain
Dozens of dev teams and entrepreneurs prefer Velas as a blockchain provider to build NFT marketplaces and collections.
Discover All NFT Marketplaces
Tutorials
Discover tutorials that help to start building ready-to-go projects on Velas in a few clicks
Discover All Tutorials
NFTs minted on the Velas blockchain
Thousands of NFTs have been designed and minted based on Velas. Now it's your turn.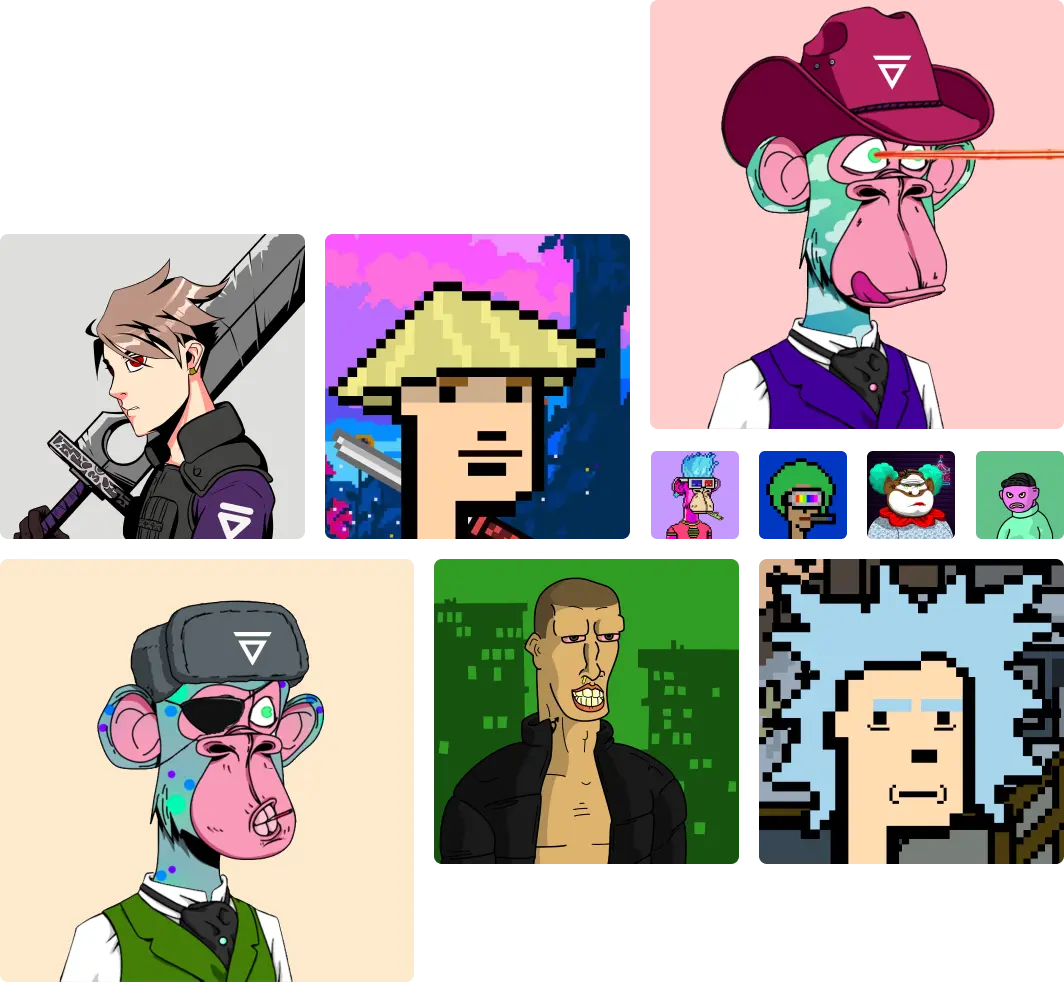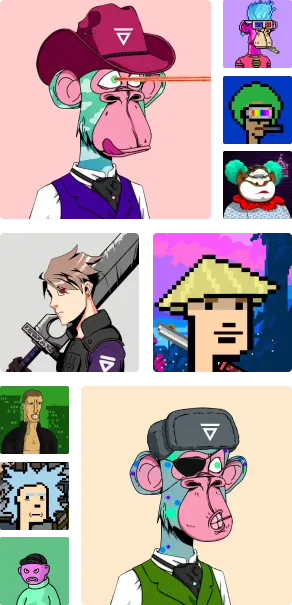 Migrate from Ethereum to Velas via specialized EVM
Velas EVM offers simple migration or integration of Velas capabilities by changing a single line of code:
web3 = new Web3(new Web3.providers.HttpProvider('https:// evmexplorer.velas.com/rpc'));
Learn more about EVM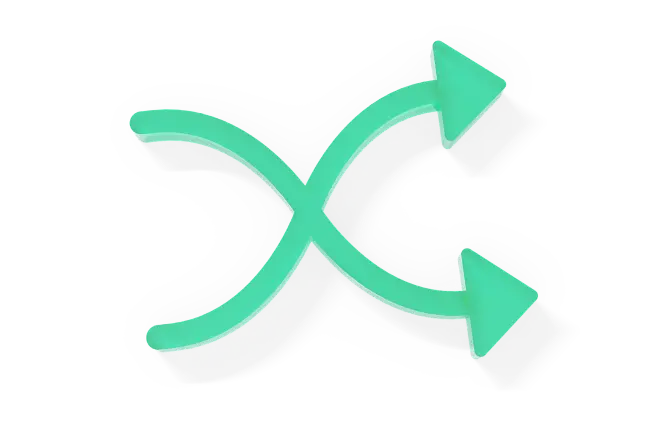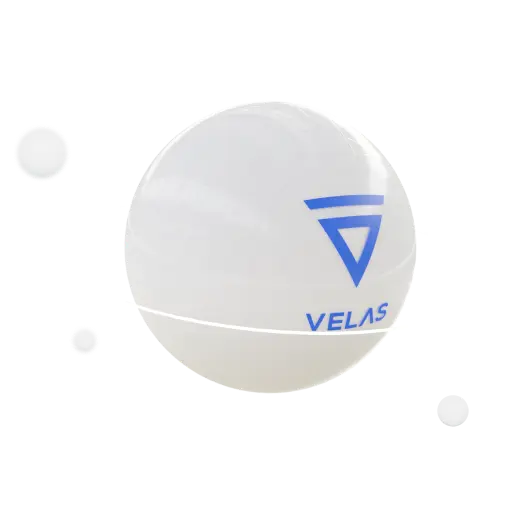 Did you know that Velas signs TX from space?
Velas grants the unique ability to sign transactions via a space node installed on the International Space Station for an ultimate decentralized experience.
Learn more
More benefits from Velas
Stay ahead of the curve with the latest news from Velas team and community
Velas Grants Program
Kickstart your project with the Velas grant program to reach new levels.
Apply for Grants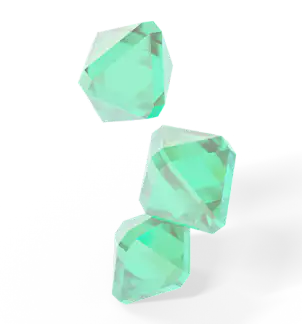 Velas Hackathons
Join Velas hackathons to elaborate the best project ideas together and get funded.
Join Hackathons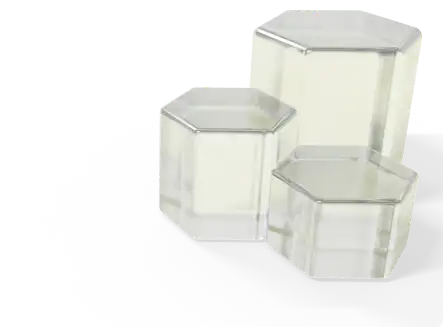 Velas Incubator
SOON
Join Velas Incubator to connect with professional mentors, partners, investors, and founders across the Velas ecosystem.
Join now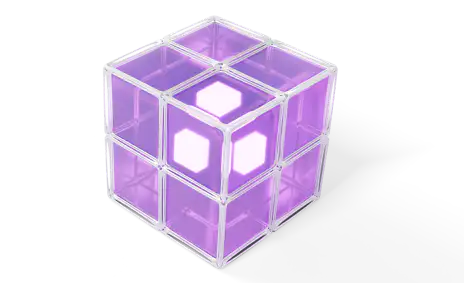 Suggest or invite a startup
Do you know founders or startups that make a great fit for the Velas ecosystem? Help us out and invite them!
Velas: Fastest and Cheapest Blockchain for NFT
Now NFT is becoming more and more popular and gaining value among Internet users. Choosing the right project to create, buy, store, and trade NFTs is not easy. Therefore, next, we will talk about one of the best blockchains for NFT - Velas. Let's first understand how NFT is related to blockchain. In order to transfer works of art to the blockchain, it needs to be "tokenized". There are two ways to do this - issue one token for one work or split the work into several tokens, allowing it to be sold in collective ownership. NFT (non fungible token) is a non-fungible token that confirms the ownership of a work of art, most often digital. The token itself is a record in the blockchain, a kind of virtual "security" in the digital world, the value of which is determined by its creator. And now let's talk about why the Velas blockchain is an ideal place to create, store and sell NFTs. The throughput of Velas exceeds 50,000 transactions per second. It depends on the infrastructure of ISPs and in theory, can reach 700,000 TPS. Network transaction fees do not exceed $0.000001. An important advantage is the support of two virtual machines at the same time - eBPF (Solana) and EVM (Ethereum). A virtual machine is an environment in which smart contracts interact with each other. The Velas blockchain gives us three advantages at once: Low fees for users. Simplify user interaction with the blockchain. A wider range of work possibilities for smart contracts. Velas is also actively used to create non-fungible tokens. Among the well-known NFTs on Velas are Velas Punks and CryptoBroke. Velas Punks is a generated art, followers of CryptoPunks ideas. CryptoBroke is the first handcrafted collection on the Velas blockchain. Velas also provides security guarantees using advanced techniques. In particular, thanks to the basic characteristics of the Delegated Proof of Stake algorithm, the network is effectively protected from the "51% attack". It requires a consensus of at least 80% for a new block to be marked as valid. Although it is theoretically possible, in practice, the majority of 80% of malicious nodes gaining access to a new cycle block is beyond the real possibility. In addition, these protectionist controls ensure that the threat of double spending is eliminated. Velas provides the highest level of blockchain and user data security, guaranteeing the right to privacy. And also allows you to conduct transactions almost instantly. In addition, you can create an NFT on Velas and later store or sell it without any difficulties.
Show more