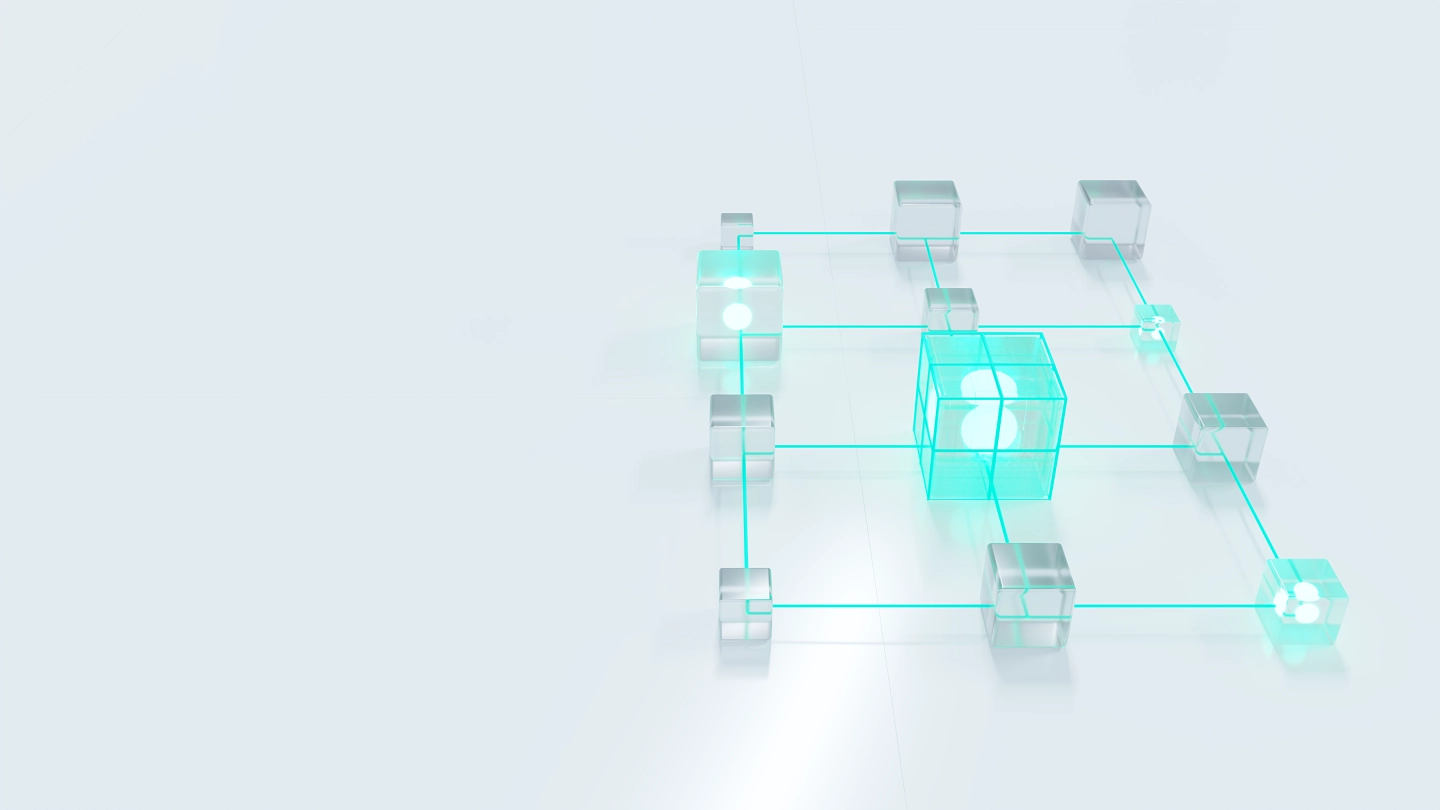 Develop dApps using Velas
Use the fastest EVM/eBPF hybrid chain out there to create sturdy decentralized apps
Start Developing
dApps in a nutshell
Decentralized apps show but one major difference from a range of usual solutions - you may only run them via a blockchain. Powered by smart contracts, dApps are ultimately protected from any third-party intrusion.
Discover dApps
Open-source. The open-sourced foundation allows dApps to run autonomously.
Transparency. dApp data and records are highly available, since they are public.
Safety. dApp creators use a crypto token to help keep the network environment safe.
Why Velas?
Velas is the fastest EVM blockchain ever, handling 50 000+ TPS at the lowest fees. The team behind Velas has taken care of relevant environmental and ecological needs by integrating an innovative hybrid consensus of Delegated Proof-of- Stake (DPoS) with Proof-of-History (PoH).
$0.00001
Transaction Fee:
1,2 second
Transaction Finality:
50 000+
Transactions per second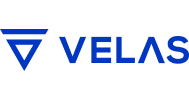 Transaction Throughput:
Up to 75 000 TPS
Transaction Fee:
$0.00001
Transaction Finality:
1.2 sec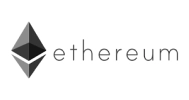 Transaction Throughput:
~1000-5000 TPS
Transaction Fee:
~$6
Transaction Finality:
6 mins (32 blocks)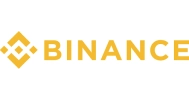 Transaction Throughput:
~160 TPS
Transaction Fee:
$0.15
Transaction Finality:
75 sec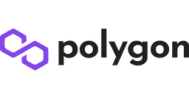 Transaction Throughput:
Up to 7 000 TPS
Transaction Fee:
~$0.000169
Transaction Finality:
30 mins to 1.5+ hours
Power your dApps with Velas
Discover how Velas helps software engineers and founders create decentralized solutions (dApps).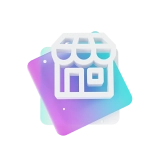 Build
Velas offers all necessary components, such as documentation, community support, and access to the software ecosystem that gives you tools to create dApps. Get started today to join the Velas dev community!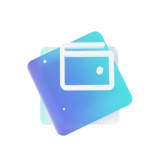 Hodl
Hodling of tokens is crucial for any dApp. Velas offers a top protection level, enabling developers to create wallets, manage user balances, and integrate the stats.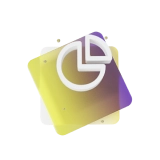 Staking
Allow your users to get maximum ROI by integrating the staking features into your project. Velas is an innovative blockchain hybrid based on the combination of Delegated Proof-of-Stake (DPoS) and Proof-of-History (PoH), which allows creators and founders to release any type of such features.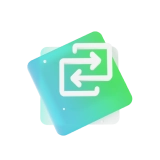 Swap
Using Velas powers, creators can design new exchanges or release the ability to swap tokens within existing dApps. The cheapest tx price makes Velas one of the most promising blockchains on the market.
Pay, send & receive
Let your users transfer and receive tokens or pay for virtual & physical goods using Velas capacities. 50,000+ TPS powers Velas to instantly process any given transaction.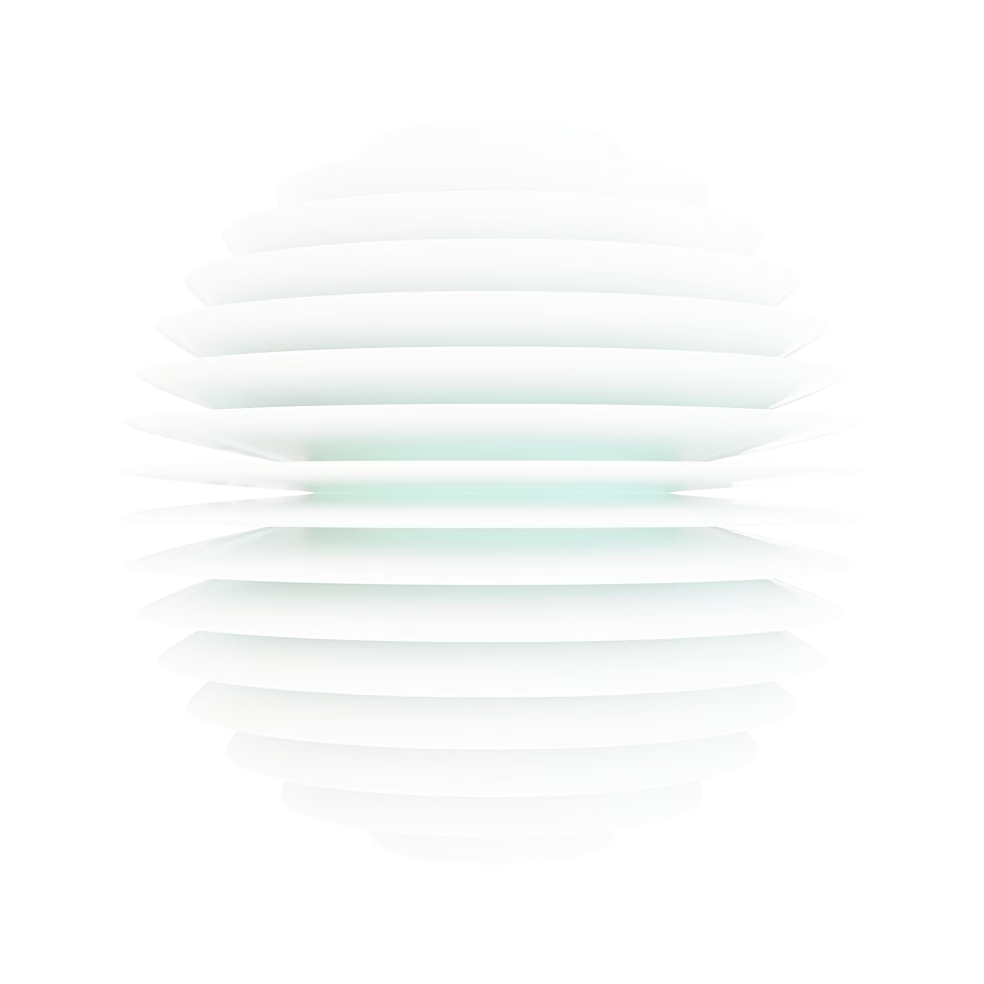 How to use dApps?
Here are a few simple steps to start using dApps.

Set up a wallet
Get a wallet to store and transfer your $VLX
Get a wallet

Get some $VLX
You need to have $VLX token to use dApps
Get $VLX

Use dApps
Select a dApp, transfer funds, and test it out
Discover dApps
dApps that worth a try
It's time to try dApps. Discover and try out decentralized applications (dApps) that were built using the Velas blockchain. Invest in and use the following projects at your own risk. Don't forget to do your research
Discover All dApps
Migrate from Ethereum to Velas via specialized EVM
Velas EVM offers simple migration or integration of Velas capabilities by changing a single line of code:
web3 = new Web3(new Web3.providers.HttpProvider('https:// evmexplorer.velas.com/rpc'));
Learn more about EVM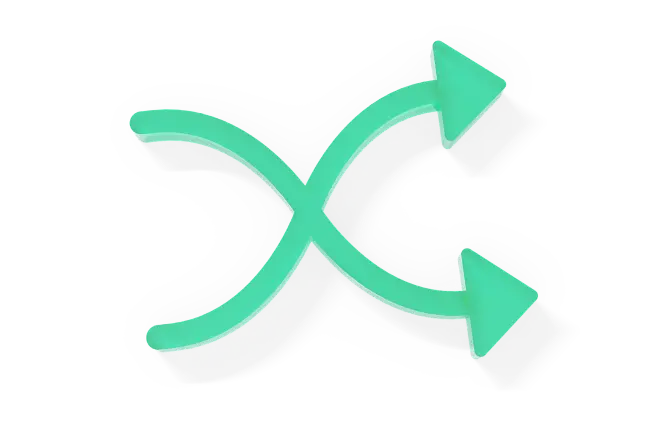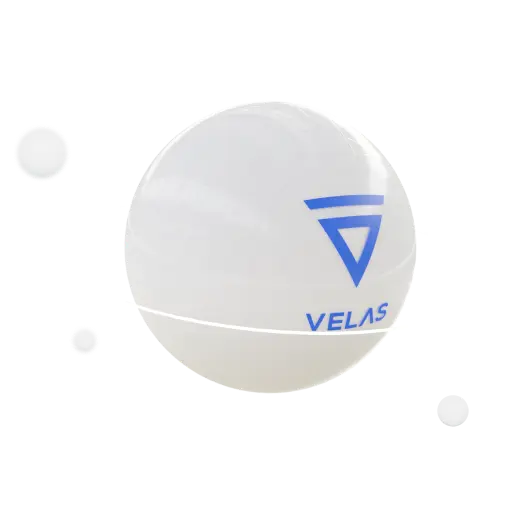 Did you know that Velas signs TX from space?
Velas grants the unique ability to sign transactions via a space node installed on the International Space Station for an ultimate decentralized experience.
Learn more
Join Velas developer community
Join the community of developers and engineers to share your ideas, get help, and start developing without limits
Ask technical questions on the Discord developer community
Join Discord
More benefits from Velas
Stay ahead of the curve with the latest news from Velas team and community
Velas Grants Program
Kickstart your project with the Velas grant program to reach new levels.
Apply for Grants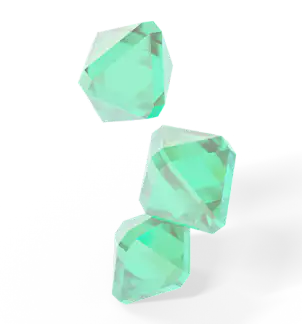 Velas Hackathons
Join Velas hackathons to elaborate the best project ideas together and get funded.
Join Hackathons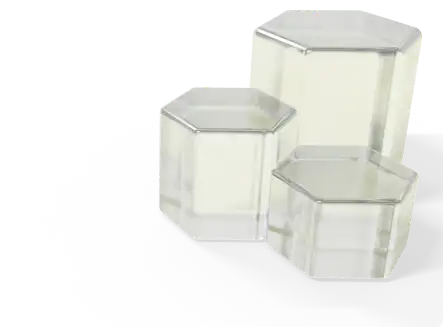 Velas Incubator
SOON
Join Velas Incubator to connect with professional mentors, partners, investors, and founders across the Velas ecosystem.
Join now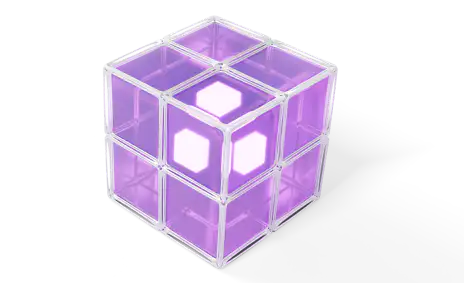 Suggest or invite a startup
Do you know founders or startups that make a great fit for the Velas ecosystem? Help us out and invite them!
Velas Blockchain: Holy Grail for Your dApp
With the popularization of decentralized applications, the dilemma of choosing a blockchain for its creation is becoming more and more relevant. Find out how the best blockchain for dApps Velas solves typical problems faced by developers of such software. Now Ethereum loses its popularity due to the ambiguous privacy of end users (although transaction data is hidden from the public, some organizations may actually collect information about users through reconfigured gas fees) and high transaction fees. Thus, faster and more cost-efficient blockchains like Velas have been able to take their place in the sun. Ethereum processes around 5,000 transactions per second while Velas handles over 50,000 transactions per second. Given the high-cost and time-consuming transactions that are inherent in Ethereum today, this blockchain can no longer be considered the best for building dApps, especially with better alternatives on the market. In particular, we are talking about the Velas blockchain based on the Solana fork with a very low transaction fee ($0.000001) and a whopping throughput (50,000 TPS). Velas also features a more stable infrastructure and integration of the Ethereum Virtual Machine (EVM) to run smart contracts on Solidity. Velas boasts the low cost of Solana but is also able to work with EVM. The transition to Velas EVM will bring many benefits to users. First, Velas is 100% compatible with Ethereum thanks to its built-in EVM. This significantly lowers the entry barrier for developers wishing to deploy existing smart contracts on Velas. At the same time, it eliminates the need for costly and time-consuming smart contract audits. As a result, users can access EVM-based projects deployed in Velas with lower gas fees and transaction completion. In addition, developers can seamlessly transfer assets between both blockchains. For example, you can easily transfer VLX, the Velas native token, from Native Space to EVM Space and vice versa. Velas is a next-gen blockchain and a combination of factors such as excellent reliability, high speed, and low transaction costs make Velas the best dApp blockchain. Also, if you have a dApp based on another blockchain, then migrating to Velas will only take a few minutes.
Show more