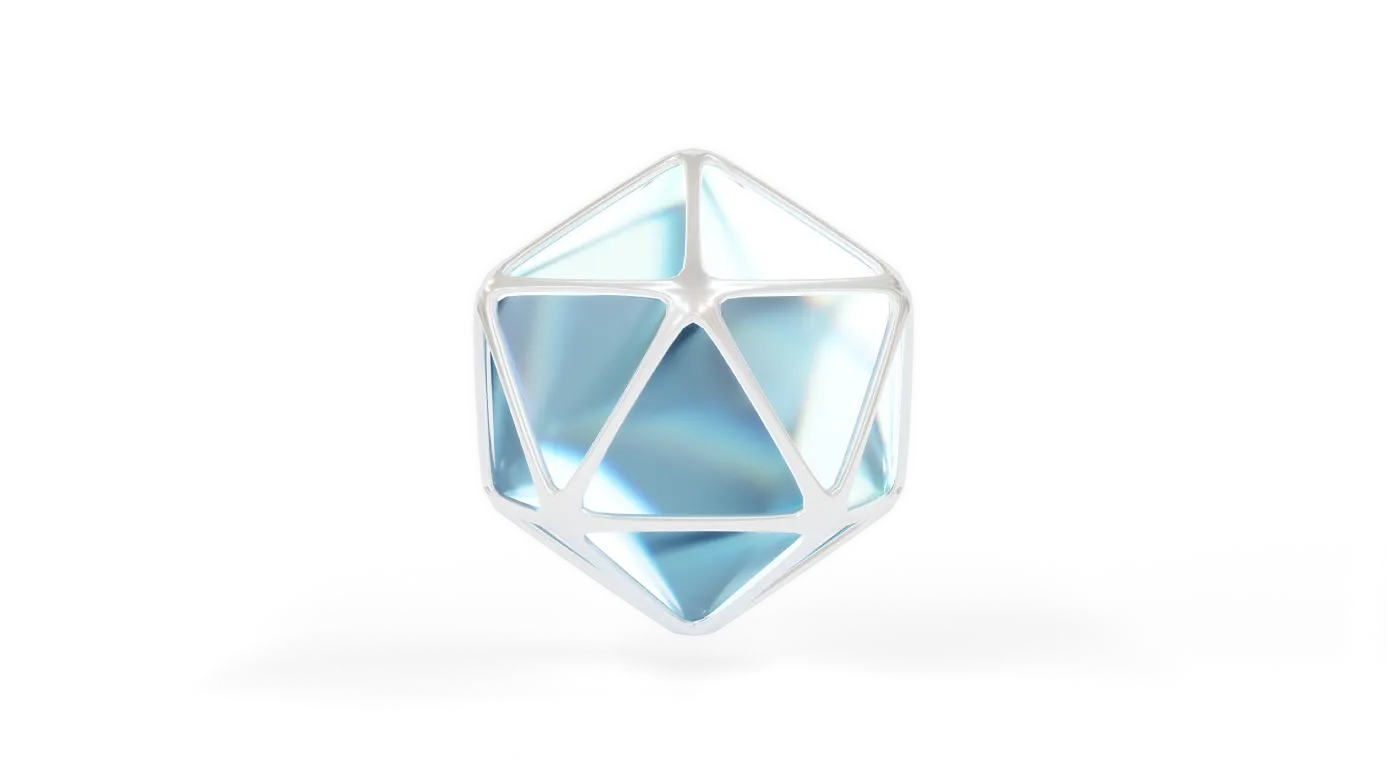 Develop DEX projects using Velas
Put the fastest EVM/eBPF Hybrid Chain at the core of Decentralized Exchange solutions that outrun the market.
Start developing
What is a DEX?
A DEX (or decentralized exchange) is a peer-to-peer exchange where transactions happen directly between crypto users, traders, and customers.<br><br>DEXs finalize one of the core possibilities of crypto: enabling financial transactions that are not supported by brokers, banks, or any other intermediary.
Discover DEX
Wide variety. DEXs offer a virtually unlimited range of tokens and coins, from the well-known to the uniquely weird and completely random.
Reduced hacking risks. All DEX funds are held in the users' own wallets; as a result, they are less sensitive to hacks.
Privacy. No personal data and information are needed to use the most popular DEXs.
Utility. All features described above make DEXs increasingly popular in developing crypto economies — where reliable banking might not be available. Any user with a smartphone and an Internet connection gets to trade via a DEX.
Why Velas?
Velas is the fastest EVM blockchain ever, handling 50 000+ TPS at the lowest fees. The team behind Velas has taken care of relevant environmental and ecological needs by integrating an innovative hybrid consensus of Delegated Proof-of- Stake (DPoS) with Proof-of-History (PoH).
$0.00001
Transaction Fee:
1,2 second
Transaction Finality:
50 000+
Transactions per second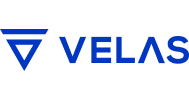 Transaction Throughput:
Up to 75 000 TPS
Transaction Fee:
$0.00001
Transaction Finality:
1.2 sec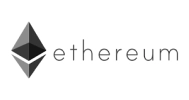 Transaction Throughput:
~1000-5000 TPS
Transaction Fee:
~$6
Transaction Finality:
6 mins (32 blocks)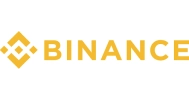 Transaction Throughput:
~160 TPS
Transaction Fee:
$0.15
Transaction Finality:
75 sec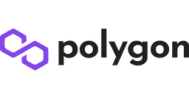 Transaction Throughput:
Up to 7 000 TPS
Transaction Fee:
~$0.000169
Transaction Finality:
30 mins to 1.5+ hours
Power your DEXs with Velas
Discover how Velas helps developers and founders to build DEXs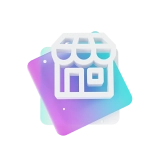 Build
Velas grants a full-on ecosystem with all the required tools and elements to build competitive decentralized exchanges. Join the Velas community to get them now.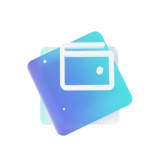 Hodl
Enable token secure hodling right on a newly-built decentralized exchange to provide a versatile crypto exchange experience for users.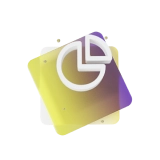 Staking
With a unique hybrid blockchain at the core of your DEX solution, you may enable highly profitable staking opportunities to gain even more user attention.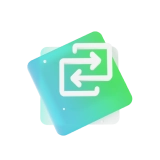 Swap
Build decentralized exchanges where tokens from across other dApps may be easily traded at the lowest service fees.
Pay, send & receive
The 50,000+ TPS capacity of Velas makes for the best blockchain base you could choose for a market-defining decentralized exchange
Tutorials
Discover tutorials that help to start building ready-to-go projects on Velas in a few clicks
Discover All Tutorials

Add Velas ($VLX) token to your exchange or wallet
You may easily add Velas ($VLX) token to your DEX using our documentation portal. If you are stuck, use the 'get help' button.
DEXs support Velas
DEX is the future of crypto exchange. See some of the major DEX projects built on Velas blockchain that are shaping this future right at this moment.
Discover All DEXs
Join Velas developer community
Join the community of developers and engineers to share your ideas, get help, and start developing without limits
Ask technical questions on the Discord developer community
Join Discord
More benefits from Velas
Stay ahead of the curve with the latest news from Velas team and community
Velas Grants Program
Kickstart your project with the Velas grant program to reach new levels.
Apply for Grants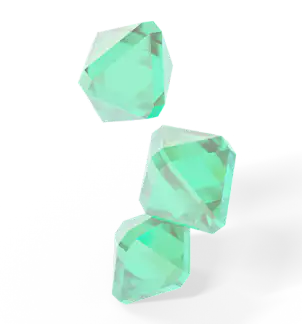 Velas Hackathons
Join Velas hackathons to elaborate the best project ideas together and get funded.
Join Hackathons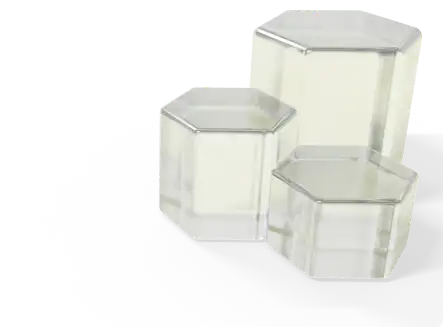 Velas Incubator
SOON
Join Velas Incubator to connect with professional mentors, partners, investors, and founders across the Velas ecosystem.
Join now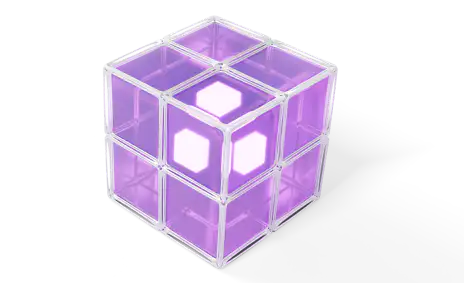 Suggest or invite a startup
Do you know founders or startups that make a great fit for the Velas ecosystem? Help us out and invite them!
Is It Worth Creating DEX on Velas Blockchain?
Decentralized exchanges do not have a single governing body, operate on the P2P principle, do not require registration, and do not store user funds. As a rule, decisions about the development of the project are made jointly with the community. All this causes the growing popularity of decentralized exchanges. Let's take a closer look at what is DEX blockchain and the advantages of Velas in this area. Decentralized exchanges (DEX) are decentralized finance (DeFi) platforms based on the blockchain network. They do not have any governing body. Managed either automatically (smart contracts) or semi-automatically (by developers and the community). The main advantage that decentralized platforms provide is the security of assets. When working on the DEX, the user makes transactions directly from the wallet, and not an exchange account, which is essentially controlled by a third party. And now let's find out what advantages Velas Blockchain brings to the DEX development. Velas uses several solutions to speed up the network, including validator clustering, task parallelization, and support for eBPF, a virtual machine with the ability to execute code in the operating system kernel. The Velas blockchain can process an enormous number of transactions per second. Their number is 50,000+ TPS. Also, throughput depends on the infrastructure of Internet providers and in theory can reach 700,000 transactions per second. And also Velas offers users one of the lowest commissions. Network transaction fees do not exceed $0.000001. Velas supports two types of smart contracts: the eBPF machine (C and Rust languages) and EVM (Solidity language). To call EVM contracts, you need to transfer VLX tokens to the EVM space using a bridge. Also, one DEX blockchain has already been created on Velas, which we will talk about now. WagyuSwap is the first DEX on the world's fastest blockchain. This DEX is designed on a completely new blockchain, built on top of Solana, guaranteeing full compatibility with the EVM and the ability to easily connect tokens across multiple networks. Velas is already considered the fastest blockchain in the cryptocurrency universe, with over forty projects actively building on it at the moment. Decentralized exchanges usually try to adopt the blockchain ethos of insecurity and privacy. In this case, Velas will be the best option as this blockchain is very fast and has a high level of security. In the future, decentralized exchanges will be able to become a full-fledged analog of centralized ones and thus allow trading tokens quickly and safely.
Show more