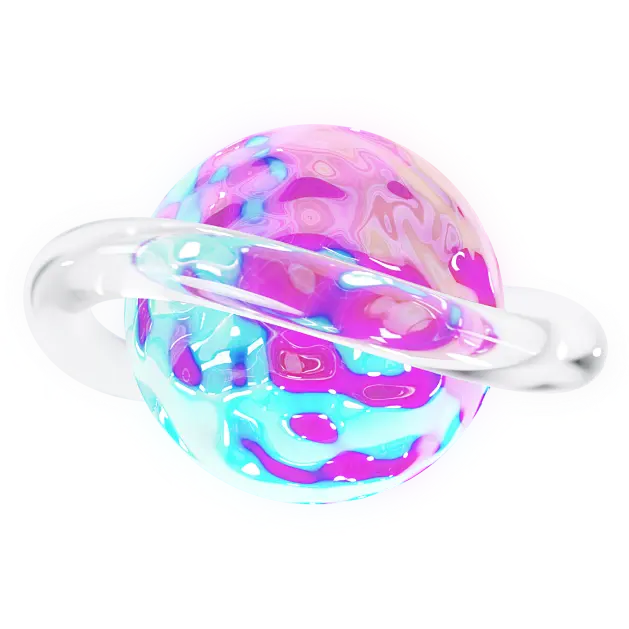 Our mission is to build the world's fastest and most scalable EVM/eBPF hybrid chain.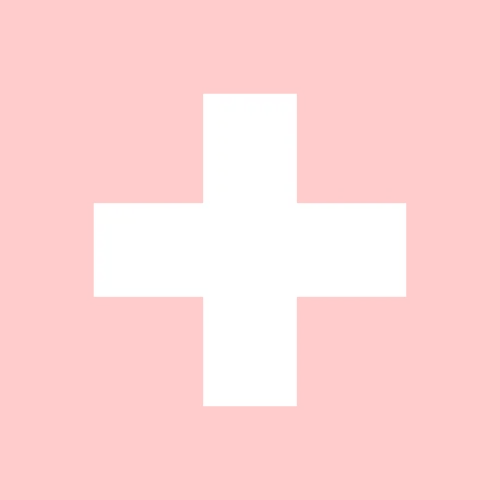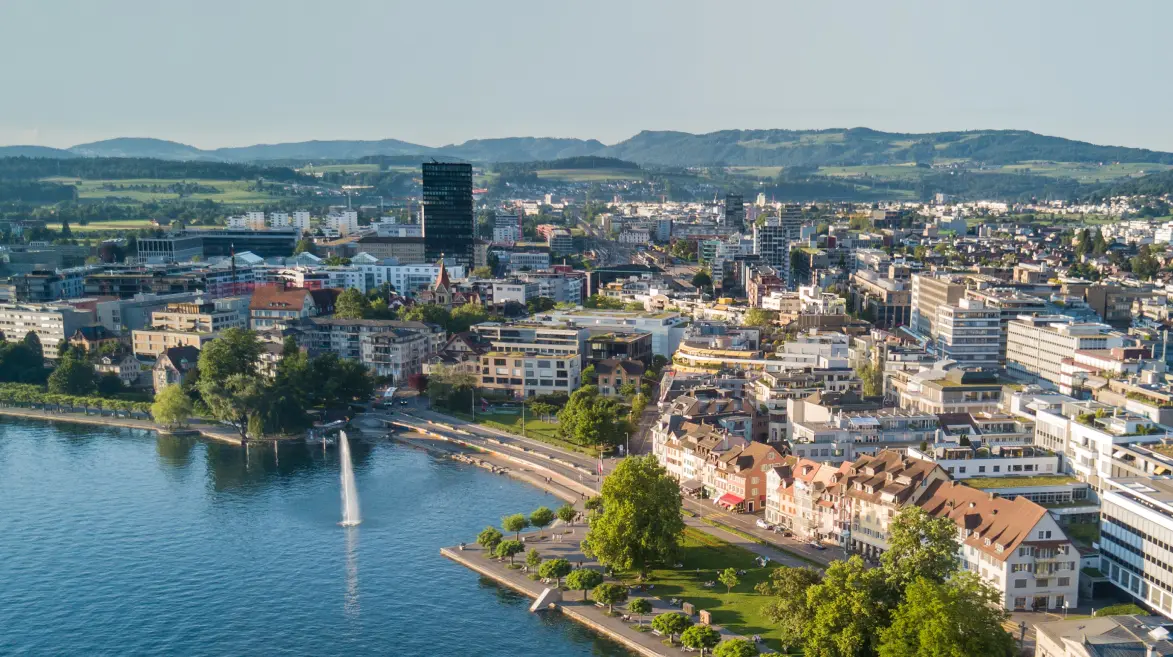 Velas is among the TOP 23 blockchain firms in the crypto valley, Zug, Switzerland
Velas AG is pleased to be a part of Crypto Valley Zug, Switzerland. A major ecosystem based in Switzerland, Crypto Valley maintains active linkages to Silicon Valley, New York, London, Singapore, and other global hubs for blockchain innovation. It is basically an ecosystem of various cryptographic tech that was introduced with the creation of Bitcoin back in 2009, and it is expanding quickly today. A wide range of tech solutions are developed to allow for the creation of novel types of digital property as well as a streamlined, safe exchange of digital assets. These technologies range from distributed ledgers, blockchains, and cryptos to commercial property registries, platforms for decentralized transactions, protected e-voting systems, and the IoT.
Learn more
Facts about Velas
Mid 2019
Founded
Mid 2019
Zug, Switzerland
Headquarters
Zug, Switzerland
Founding team
Meet the founders of Velas that change the way we decentralize the world.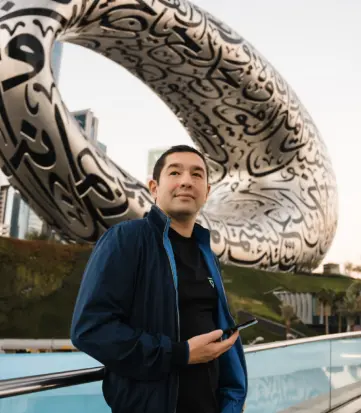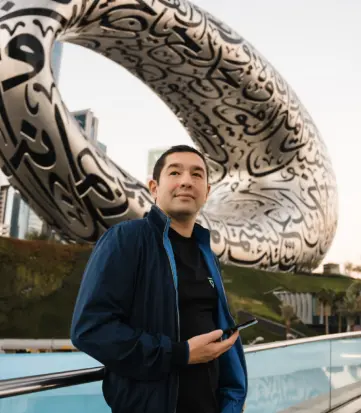 Farhad Shagulyamov
Velas Co-Founder & CEO
Farkhad Shagulyamov first became interested in the realm of crypto and found a drive to engage in it back in 2016. He took the first step to launching his career by founding a technological business in China. Launching Alpina Capital AG, a licensed crypto brokerage company, Farkhad made the decision to grow his company further. And it is still among the market's top businesses. Shagulyamov also founded the World Economic Forum, which happened in Davos Klosters in 2017. Finally, Velas was established in 2019 as a consequence of Shagulyamov and Alexandrov's meeting during the Monaco summit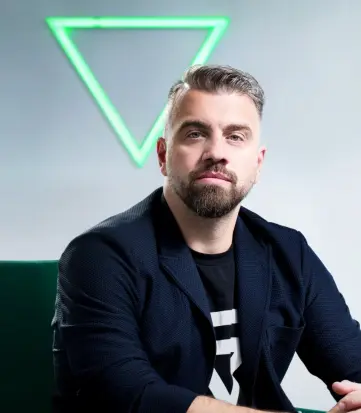 Alex Alexandrov
Velas Founder & CIO
On top of Velas (described as "an ecosystem of blockchain-powered solutions that enable anybody to enjoy the benefits of decentralized tech."), Alexandrov is the CEO at CoinPayments, deemed "the biggest payment processing engine for altcoins and crypto wallet in the world." The entrepreneurial attitude Alexandrov appears to have been born with may be credited for his ability to stay up with trends and practices that are changing the way the world operates. Alexandrov is obviously someone who is keeping up with all major changes in the niche and beyond.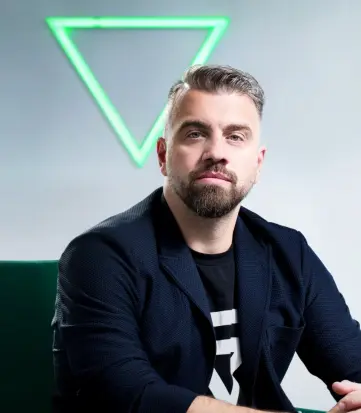 Partners
Learn more about the companies we work with to decentralize the globe.

Zug, January 3, 2022, Velas Network AG discloses an affiliation with SpaceChain. This makes Velas blockchain one of the forerunners in space, promoting the new advanced economy to boost immutability and protection. This partnership is a huge step for Velas, launching us into new markets and use cases. Our company takes great pride in being among the first blockchains to work in space, allowing us to improve security and set the standard for the whole blockchain sector.
Learn more