Welcome to the Velas blog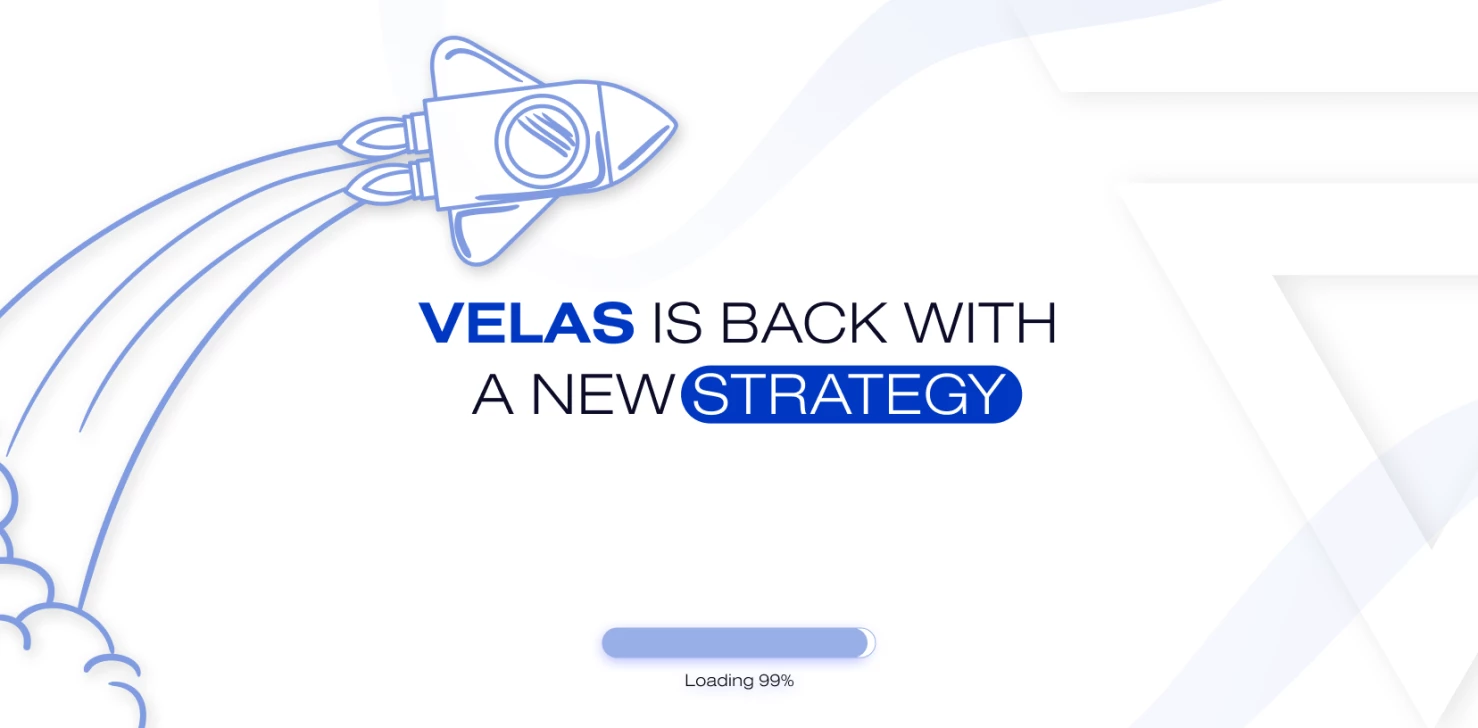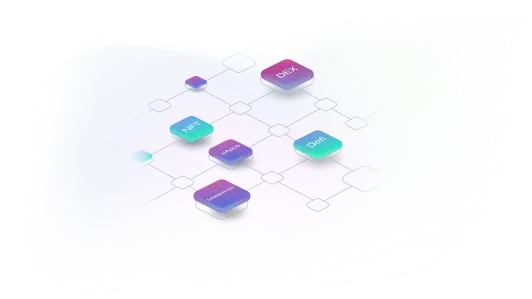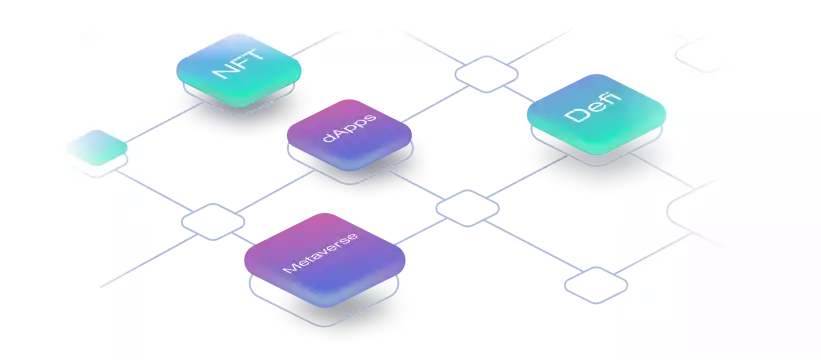 Start building
on
VELAS
Build your dApps, NFT, marketplaces, DEX and DeFi projects using the world's fastest EVM chain.
Start Developing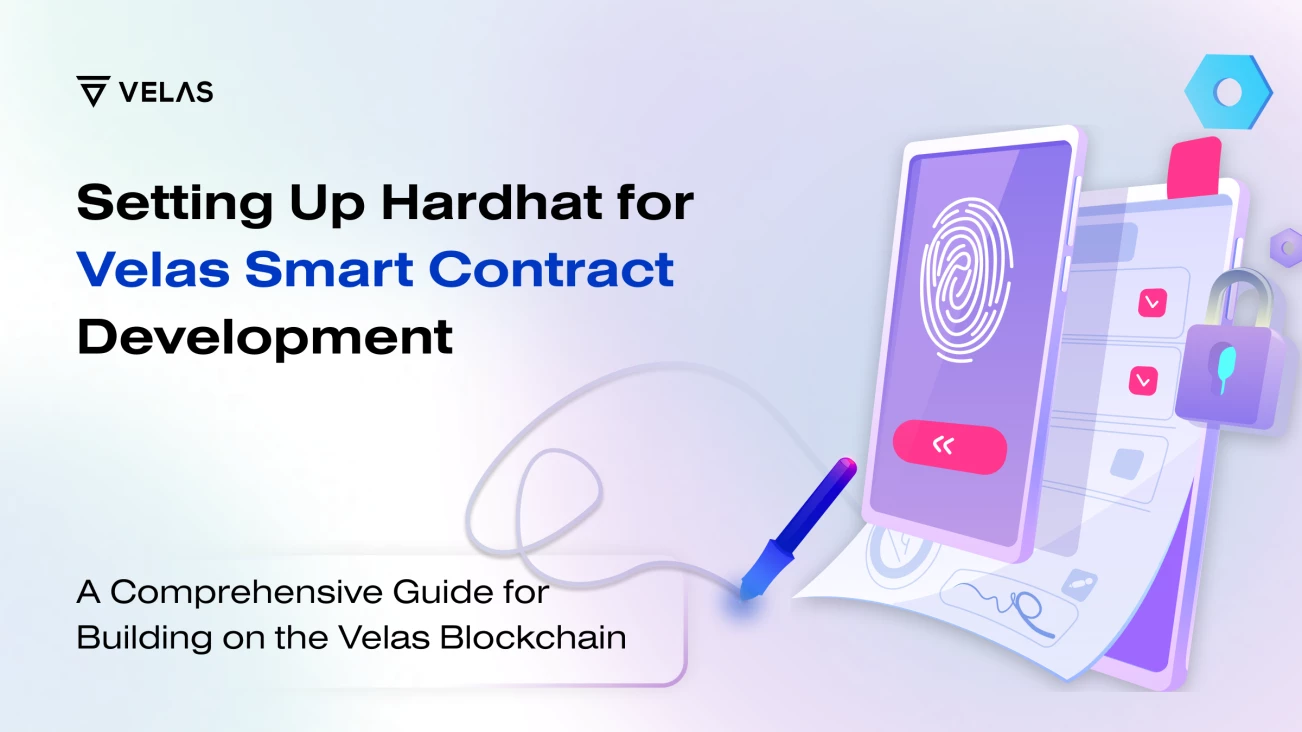 Engineering, Support, Technology 4 min reading
Setting Up Hardhat for Velas Smart Contract Development
In this article, we'll walk you through setting up your development environment for smart contract development on Velas using Hardhat. Do not miss out!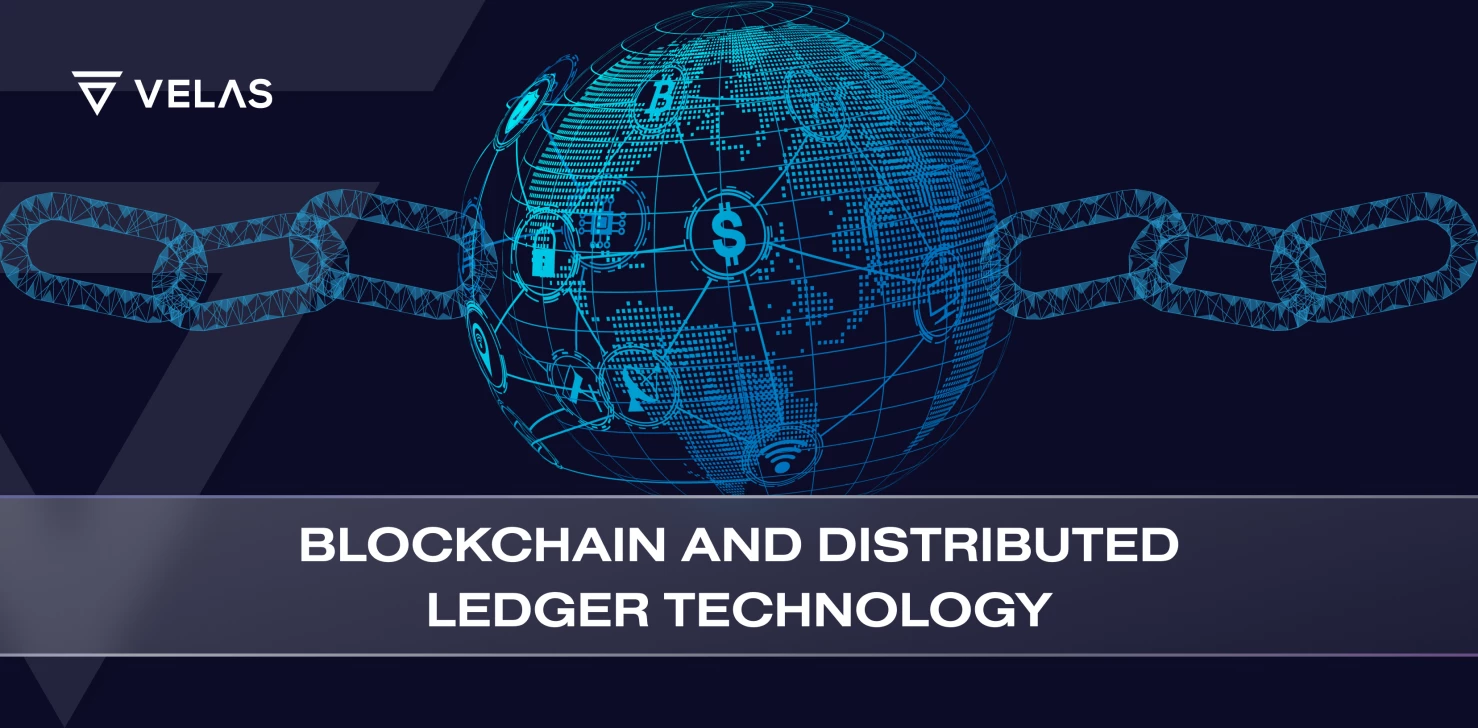 Marketing, Technology 10 min reading
Blockchain and Distributed Ledger Technology
Discover the revolutionary potential of Blockchain and Distributed Ledger Technology: How they're reshaping industries and powering the future.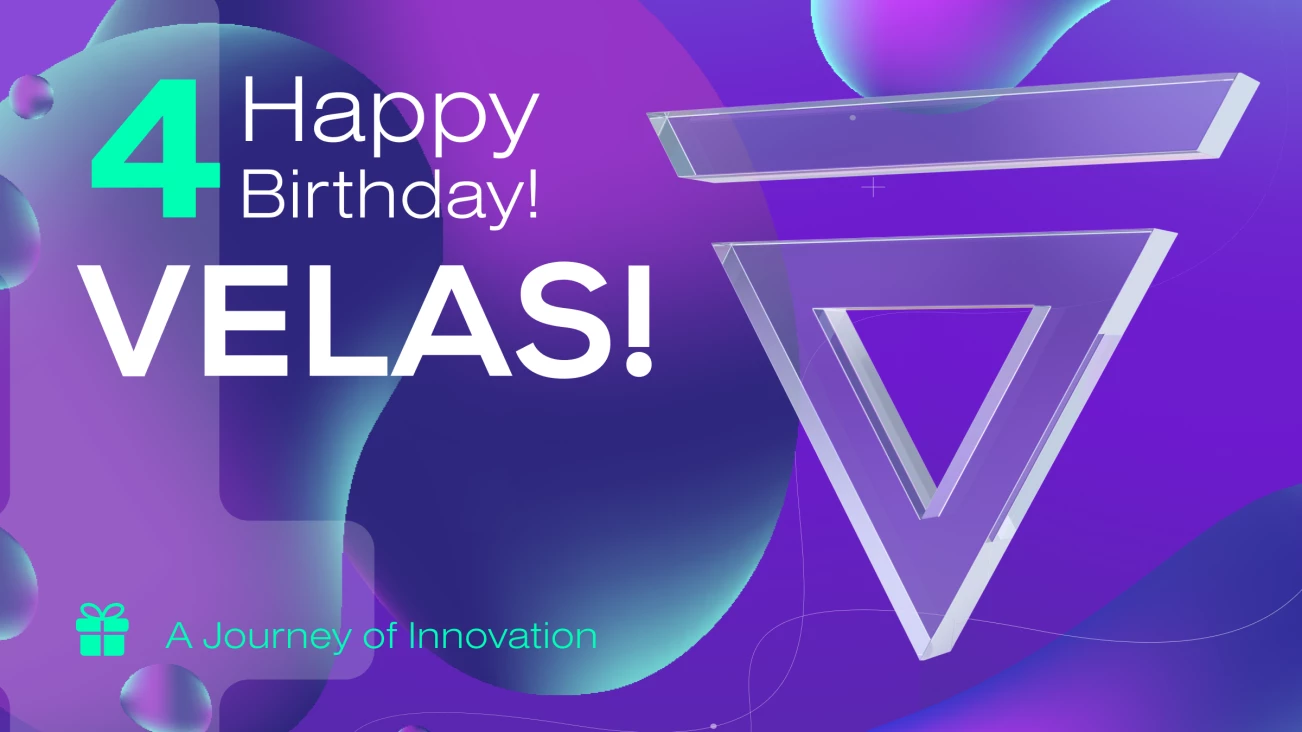 Marketing 4 min reading
Velas Turns 4: A Journey of Innovation
Happy 4th Birthday to Velas! Join us in celebrating this milestone. Click here to dive into the retrospective and witness the evolution of Velas. Don't miss out!