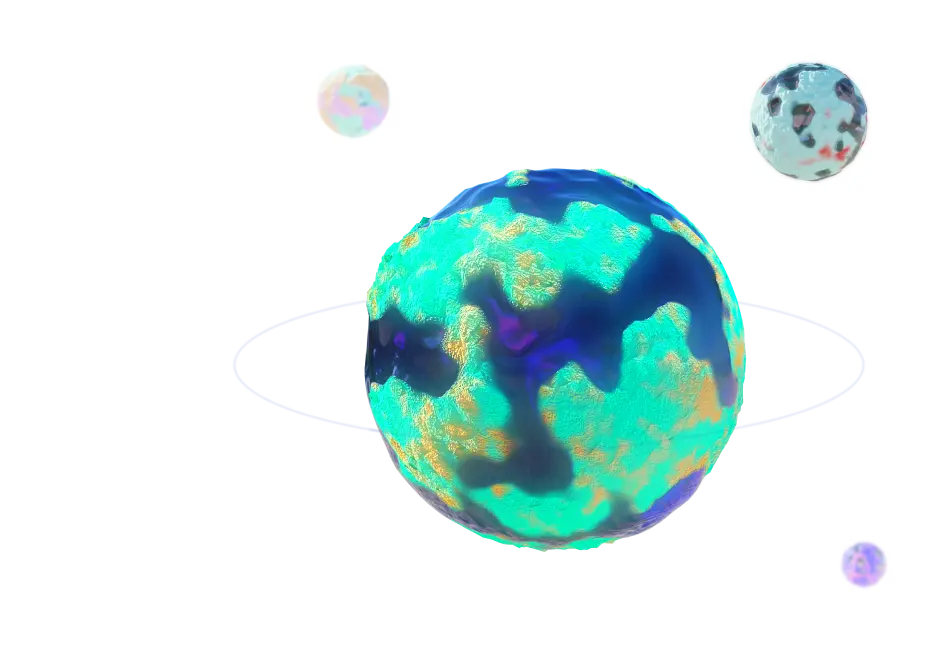 Build Metaverses using Velas
Use the fastest EVM/eBPF blockchain out there to power immersive metaverses of any scale
Start Developing
Why Velas?
Velas is the fastest EVM blockchain ever, handling 50 000+ TPS at the lowest fees. The team behind Velas has taken care of relevant environmental and ecological needs by integrating an innovative hybrid consensus of Delegated Proof-of- Stake (DPoS) with Proof-of-History (PoH).
1,2 second
Transaction finality
50 000+
Transactions per second
Power your Metaverse economy
Discover where and how Velas helps developers and founders to build their projects in the metaverse niche.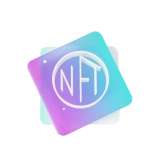 NFTs
NFT helps to certificate ownership of various art objects through blockchain technology. Using Velas, developers are able to integrate any NFT features, from items to entire marketplaces for creators.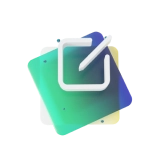 Governance
Using Velas blockchain, you can launch your own governance token to allow holders to influence decisions concerning the startup, such as suggesting and choosing new features or modifying the governance system itself.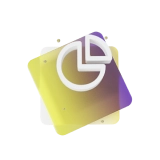 Staking
Allow your users to get maximum ROI by integrating the staking features in your project. Velas is an innovative hybrid blockchain based on a combination of Delegated Proof-of-Stake (DPoS) and Proof-of-History (PoH), which allows developers and founders to introduce any type of such features.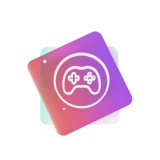 P2E Games
More and more metaverse projects require Play-to-Earn gamification components to attract and retain users. Velas is a perfect layer one solution to build minigames and gamification features inside your metaverse.
Tutorials
Discover tutorials that help to start building ready-to-go projects on Velas in a few clicks
Discover All Tutorials
Migrate from Ethereum to Velas via specialized EVM
Velas EVM offers simple migration or integration of Velas capabilities by changing a single line of code:
web3 = new Web3(new Web3.providers.HttpProvider('https:// evmexplorer.velas.com/rpc'));
Learn more about EVM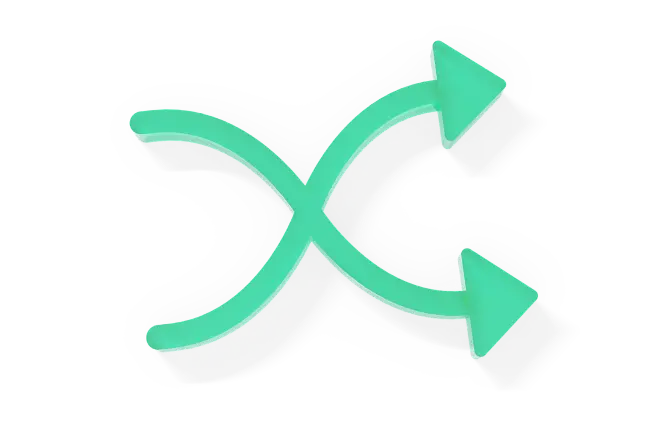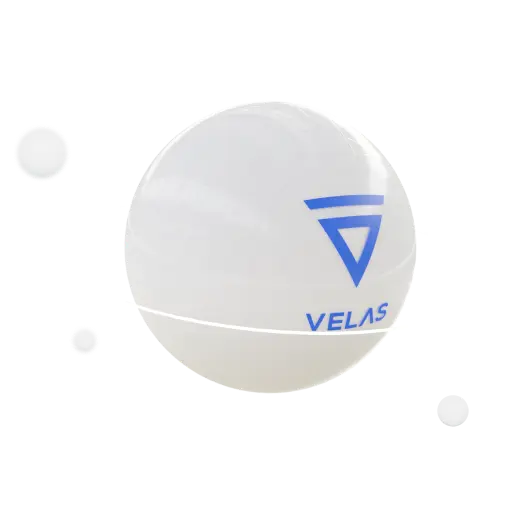 Did you know that Velas signs TX from space?
Velas grants the unique ability to sign transactions via a space node installed on the International Space Station for an ultimate decentralized experience.
Learn more
Join Velas developer community
Join the community of developers and engineers to share your ideas, get help, and start developing without limits
Ask technical questions on the Discord developer community
Join Discord
More benefits from Velas
Stay ahead of the curve with the latest news from Velas team and community
Velas Grants Program
Kickstart your project with the Velas grant program to reach new levels.
Apply for Grants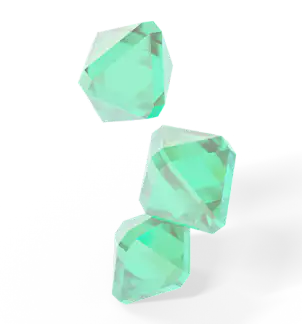 Velas Hackathons
Join Velas hackathons to elaborate the best project ideas together and get funded.
Join Hackathons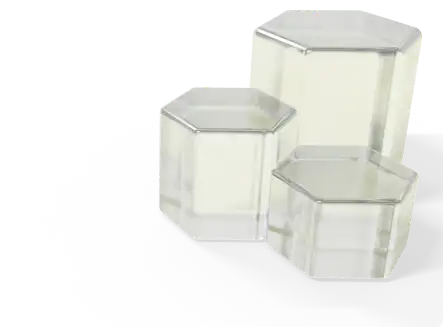 Velas Incubator
SOON
Join Velas Incubator to connect with professional mentors, partners, investors, and founders across the Velas ecosystem.
Join now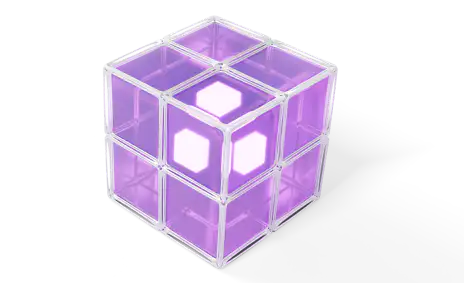 Suggest or invite a startup
Do you know founders or startups that make a great fit for the Velas ecosystem? Help us out and invite them!
Why Velas is The Best for Creating Metaverse?
For decades, the grand potential of virtual worlds existed only in the pages of science fiction novels. "Metaverse" is one of the buzzwords in tech today, and it's embraced with enthusiasm by software and game developers in industries ranging from cryptocurrencies and gaming to social media. The Metaverse has become a very real phenomenon, including a number of flourishing platforms with increasingly extensive crypto integration. The Metaverse is a shared immersive virtual world where players, usually represented by avatars, can interact with each other, create experiences, and create objects and landscapes in the world. Specifically, the crypto-metaverse is a metaverse that incorporates blockchain into its underlying technology and crypto-assets such as metaverse tokens into its economy. Although the metaverse has been around for some time in massively multiplayer online games, the introduction of blockchain, cryptocurrencies, and VR into this sector not only radically changes the circle of participants and their opportunities, but also demonstrates the real market value of assets, interactions, and experiences gained in the digital realms of games on the blockchain. Crypto assets and metaverse items - for example, digital earth and objects - are usually represented by various types of metaverse tokens. Their ownership is registered on the blockchain and can even be exchanged for digital assets on a number of decentralized exchanges (DEXs). Let's see why Velas is the best and cheapest blockchain for metaverse. The Velas blockchain uses artificial intelligence-optimized neural networks to improve its consensus algorithm, which supports decentralization, stability, and security. Velas is a next-generation blockchain ecosystem project that implements an artificial intelligence-based Delegated Proof-of-Stake (DPOS) consensus mechanism to greatly improve scalability, high security, and interoperability. Velas can perform from 50,000+ transactions per second, creating blocks only when they are needed, while at the same time protecting the network from threats and malicious activity. This amounts to a block speed of 1 second to 2 minutes. Although crypto-metaverses are still in the early stages of development, these new worlds offer intriguing social and financial opportunities for the future. Cryptocurrency metaverses can offer users new ways to play, invest, collect and interact - and earn from it all, and Velas will be the ideal platform for creating a metaverse.
Show more