Build dApps & blockchain projects with the fastest EVM chain
100% carbon neutral blockchain. Live on mainnet since January 2020.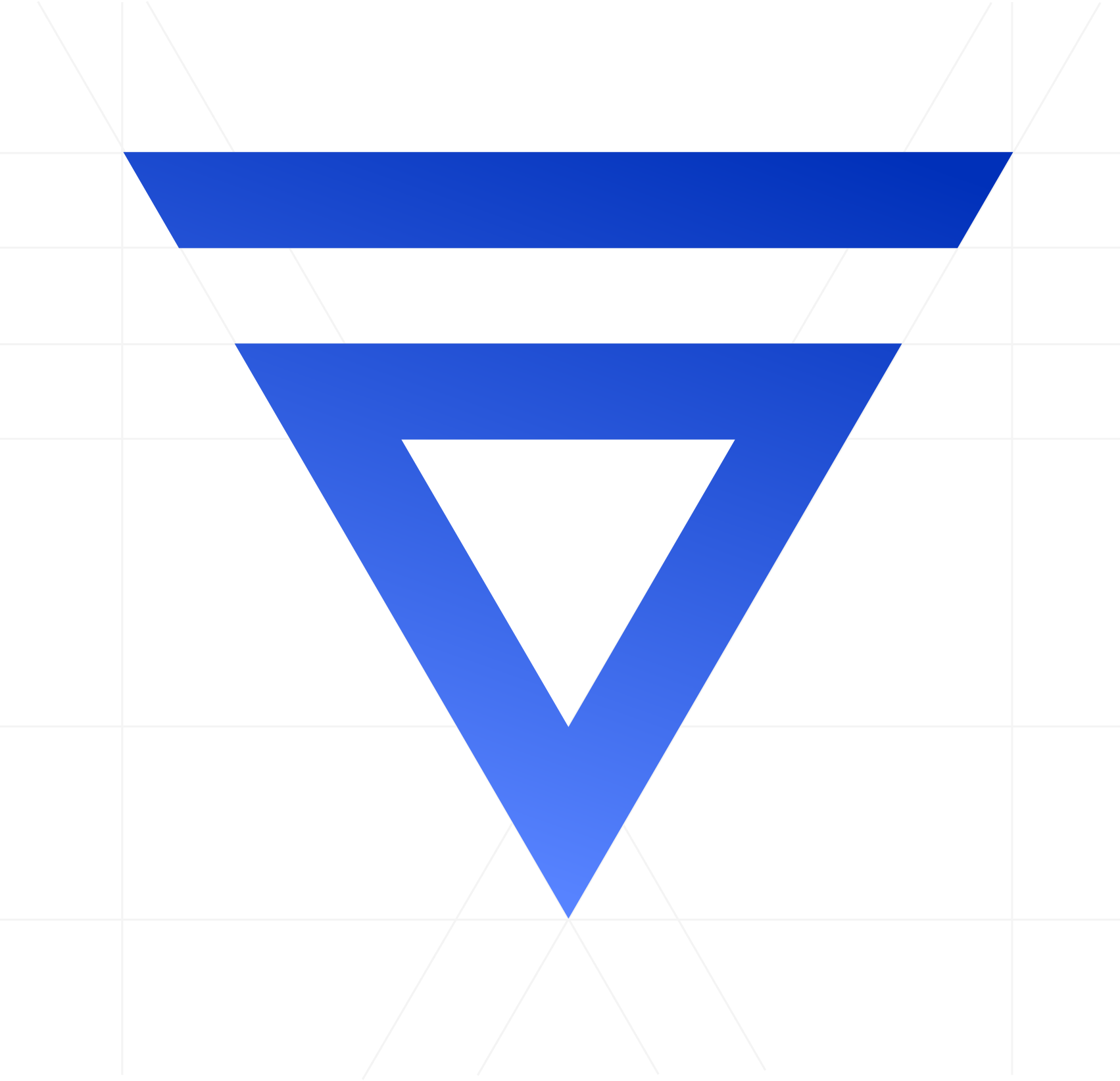 24h Vol: $0 | MCap: $34.0M
Updated at 03:58:45 GMT
$0.00001
$0.00001
Transaction fee
1.2 second
1.2 second
Transaction finality
50,000+
50,000+
Transactions per second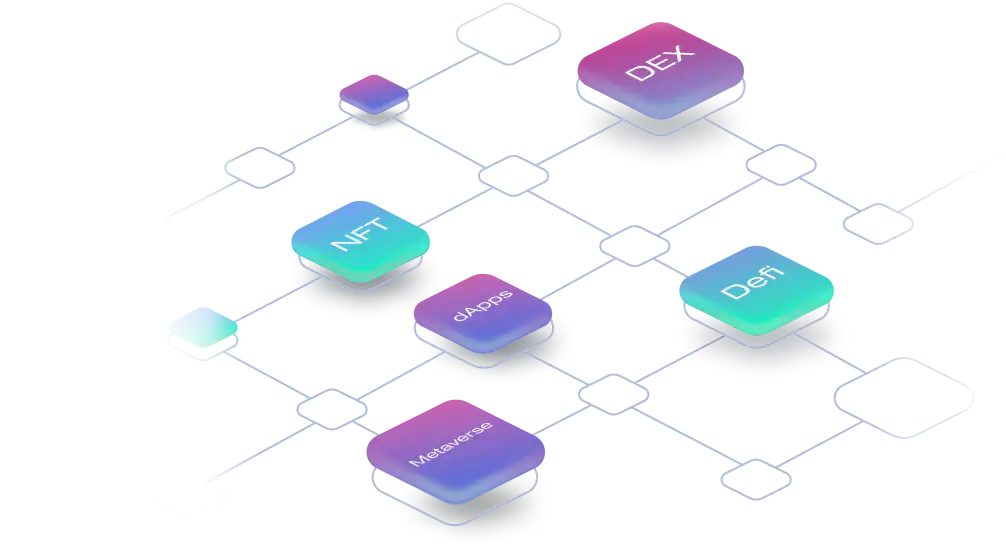 Start building on VELAS
Build your dApps, NFTs, marketplaces, DEX, and DeFi projects using the world's fastest EVM chain.
Start developing
Use Cases
See the solutions brought to life with Velas capacities
See All Cases
Stay
ahead

of the curve

Share your email to get hand-tailored messages only. We say no to boring newsletters and spam!
Ecosystem
Velas offers an extensive foundation used to implement dApps and decentralized projects that boast market-defining speed and equal convenience of use.
See All Projects
Velas Grants Program
Kickstart your project with the Velas grants program to reach new levels.
Apply for Grants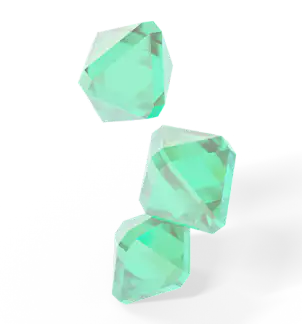 Velas Hackathons
Join Velas hackathons to elaborate the best project ideas together and get funded.
Join Hackathons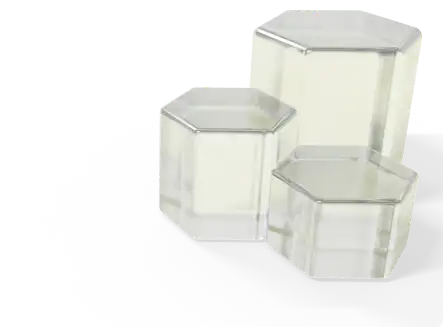 Velas Incubator
SOON
Join Velas Incubator to connect with professional mentors, partners, investors, and founders across the Velas ecosystem.
Join now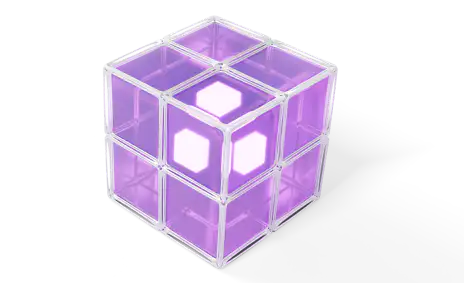 Suggest or invite a startup
Do you know founders or startups that make a great fit for the Velas ecosystem? Help us out and invite them!
Recent news
Stay in tune to explore the latest Velas updates, see insightful reviews, and learn about all the major news first
Read All News
Velas directory
All major details about the Velas ecosystem, community, and development potential gathered in one place