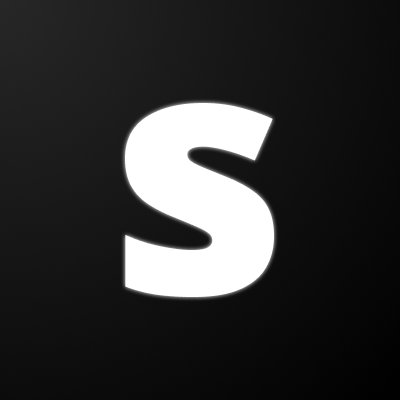 Sparkies
Sparkies is the most decentralized Marketplace on Velas Blockchain. You can buy, sell, trade, and even create NFTs. All Velas NFTs are automatically indexed on Sparkies.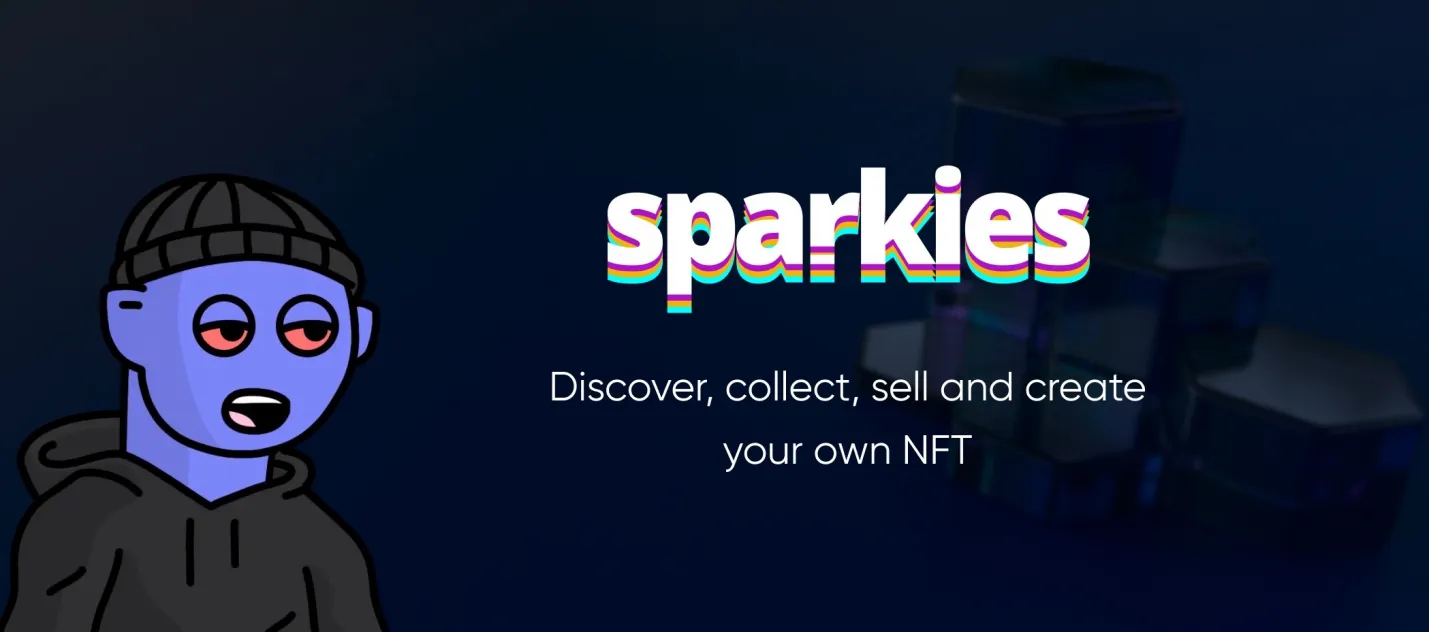 Try It
Discover Sparkies
Report
Do your own research: Use the following projects at your own risk. As always, do your own research.
About this project
Sparkies is a decentralized marketplace built on Velas blockchain. Sparkies was launched as a part of the Velas grant program, and it allows users to conveniently trade NFTs, with a number of NFT collections already available to choose from. Users can also create their own NFTs in no time.

Sparkies' functional and easy-to-use marketplace has plenty of great features, such as auction sales and an NFT launchpad. Users may already explore a number of NFT collections there. The marketplace is designed for the Velas blockchain, so we hope our users will find it enjoyable and beneficial.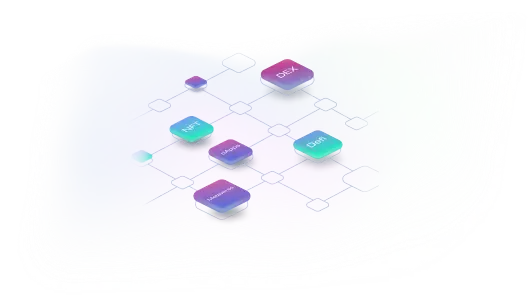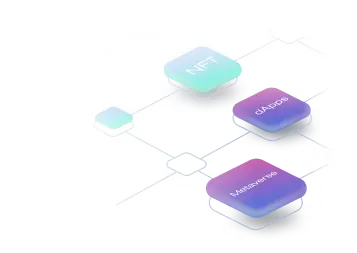 Build on
VELAS
Start building on Velas to add your projects to this list. Get all benefits of the Velas ecosystem.
Start Developing